Mud Mixer for Drilling Fluid Mixing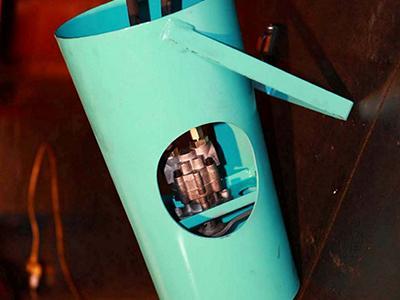 Mud mixer for drilling fluid mixing is a mixer to mix mud in the drilling fluid, keeping the drilling fluid uniform and the solid particles suspension. We are able to customize mud mixer diversified in sizes to meet the customers' needs, a good choice for drilling work in field extreme severe working conditions.
Features
Driven by Parker hydraulic motor, the mud mixer is reliable and stable.
The mud mixer is designed with a cone shape, which avoids segregation of materials after a mixing process, ensuring a better mixing efficiency.
The hydraulic oil hose adopts quick connector , which is easy and convenient for mounting use.